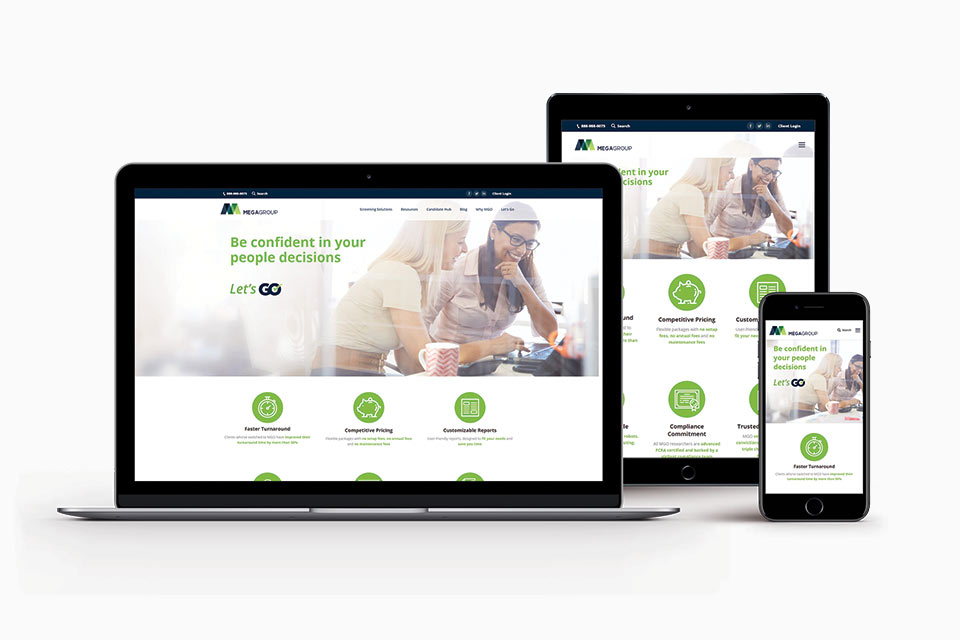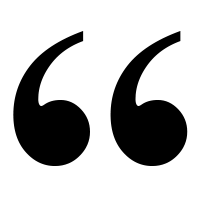 Mind Control consistently delivers above expectations. I always know they'll handle our projects beautifully.
Marilyn Melendez, Owner, Urban Float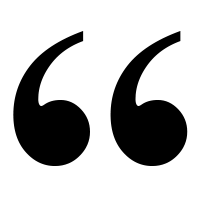 Mind Control worked with us on a 6 month project that involved rebranding over 400 pieces of collateral. They did all of their work on time and it was of the highest quality. They're team players and terrific communicators. I will absolutely work with them again!
Debra Andrews, owner, Marketri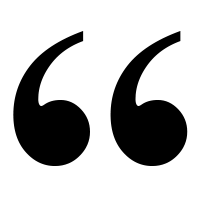 Mind Control was a wonderful company to work with! Throughout the long timeline of this project, they were always easy to reach and available for any last minute changes. A highly recommended company!
Chris Garwood, Guitar Salon International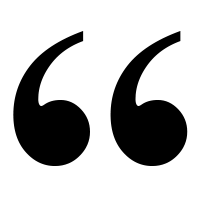 It was a pleasure working with Mind Control Industries. Great work, Great communication and on-time quality work! Would love to work with them again in the future.
Gautam Sampathkumar, Founder/CEO, SwarmIQ
©2020 Mind Control Industries